On StreamlabsCharity.com, it's easy to get started fundraising for hundreds of awesome nonprofit organizations. When you sign up, we'll build a custom donation page for you that will be linked directly to your favorite charity, so you never have to worry about accounting, transferring money, or getting hit with multiple transaction fees in the process.  
Here's how to get started: 
Step 1: Create and verify your account 
From this link: https://streamlabscharity.com/auth/user/signup, you'll be able to create an account. Once you enter your email address and account details, you'll be sent a verification link. 
Click on the "Verify your account" button in the verification email. 
Next, login as a Fundraiser (not a charity) with the account credentials you just created. 
Step 2: Build your fundraising event
The next step is the fun part - choose the charity that you'd like to raise money for. There are hundreds of amazing nonprofits to choose from on our Search page. 
Once you've found one you're passionate about, click "Fundraise" to build your campaign.
Fill out your campaign information, being as descriptive as possible, and add a banner image for your donation page. Take your time on this and make something that looks great at native resolution 1920x1080. 
💡Note: we recommend that you use an image without text here, so there's no overlapping text on your donation page. 
Next, add your start and end dates for your campaign,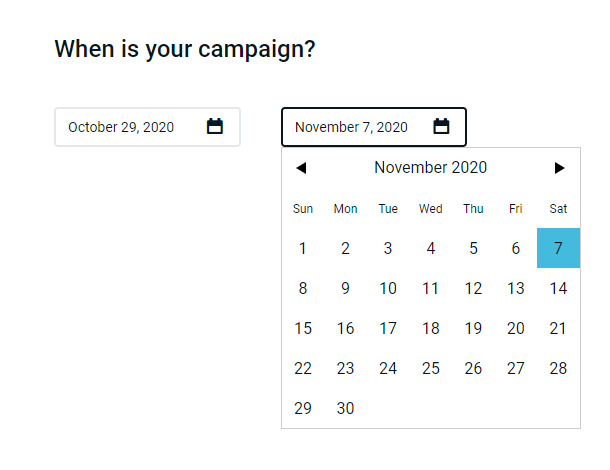 And choose a goal for the total amount you're trying to achieve. 
Once you've finished building  your campaign, you'll be taken to your dashboard where you can edit it if needed, and publish it whenever you're ready. 
You're ready to start fundraising for your cause!