Donation goals are stream overlays that track the progress of your fundraising campaign in real-time. They're a great way to display and celebrate progress while you're live with your viewing audience. 
Now that you've built and published your campaign, you're ready to add a donation goal widget to your stream.
Step 1: Build your donation goal
Login to your Streamlabs account and click on Streamlabs Charity Donation Goal from the Widgets link in the sidebar. 
Choose a theme from a pre-made selection of themes from our extensive theme library (many of these are included with Streamlabs Ultra). You can also build your own from scratch if you'd prefer. 

To build your charity donation goal from scratch, select your background color, text color, and other widget styles and then click Save Settings. 
Step 3: Add your donation goal to Streamlabs Desktop
Now that your donation goal is built, the next step is to import it into your streaming software. Copy the link to your widget onto your clipboard, and paste it into your streaming software as a browser source. 
If you haven't already, download and install Streamlabs Desktop.  
Once you do, add a browser source and paste the link copied to your clipboard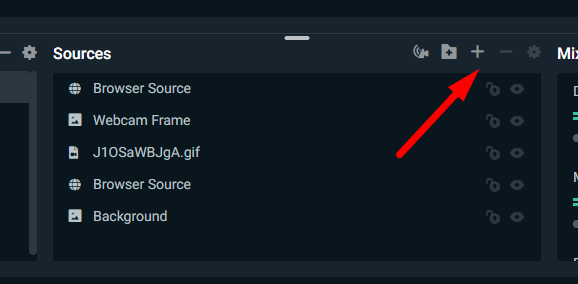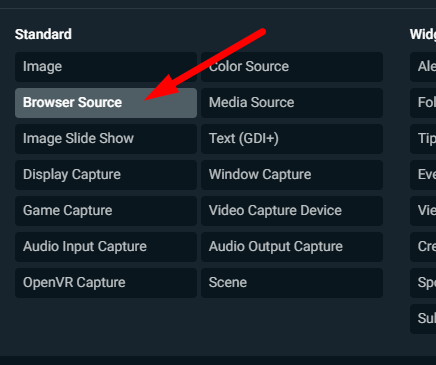 Toggle the "new source" option to "on." 
Paste  the link copied to your clipboard into the URL field, then click Done. 
Your donation goal is now fully designed, and will update in real time as your donations start to roll in.