Today we are excited to announce integration with Facebook Live. With Facebook Live supported, Streamlabs is now integrated with 4 platforms: Twitch, Youtube, Mixer and Facebook. More are coming as well.
Most of our widgets are supported at launch: AlertBox, Event List, Donation Goal, Chatbox, Event List, Donation Ticker. Some other widgets like Stream Labels, The Jar and All-Stars will come soon.
What if I want to stream to a Page?
You are in luck. We created this feature so that our widgets can interact with viewers on your Facebook Page too. Only takes a click of a button and you are good to go.
Upcoming New Features for July — August
As promised, we hope to continue pushing significant, new releases each month for the rest of this year.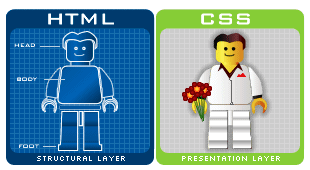 Can you guess what they are? Tweet us. Join our All-Stars Partner program for early access to new stuff, or catch our next show on Twitch to see a sneak preview.