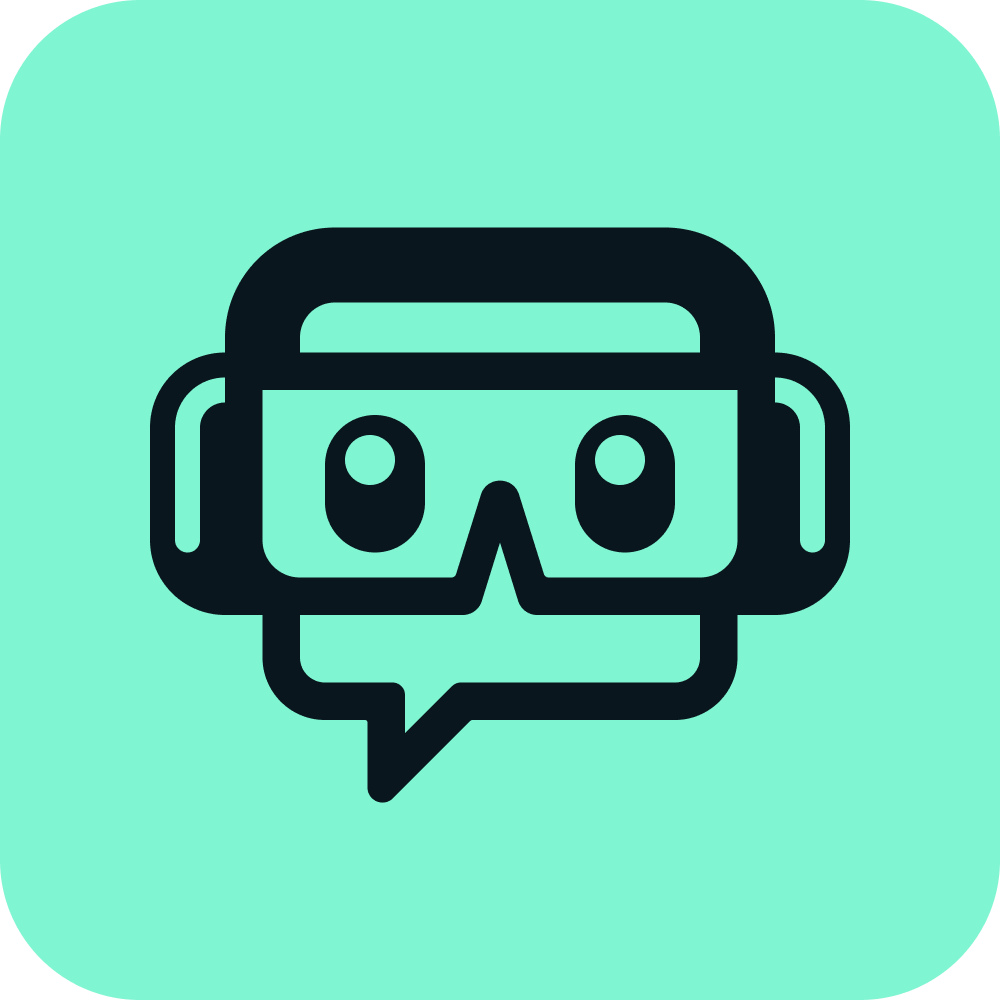 Kevin
Alerts/Widget Troubleshooting
There are various reasons that your alerts/widgets could not be working.  A widget is a source type that you can add to your stream to help make...
How to Setup your Custom Merch Store
Having a merch store is a great way for your viewers to support you and promote your channel by showing off a hoodie, some mugs, or other merch with...
Merch: Pricing, Pay-outs, and Taxes
Can I buy my own merch at a discount?Yes! if you are logged into your account and visit your own store (click url in merch dashboard), prices you see...
Mobile Streaming FAQ
How do you go live?Press the red button in the bottom right corner of the screenWhy do I get "null error" on iOS when trying to do a screen capture?-...