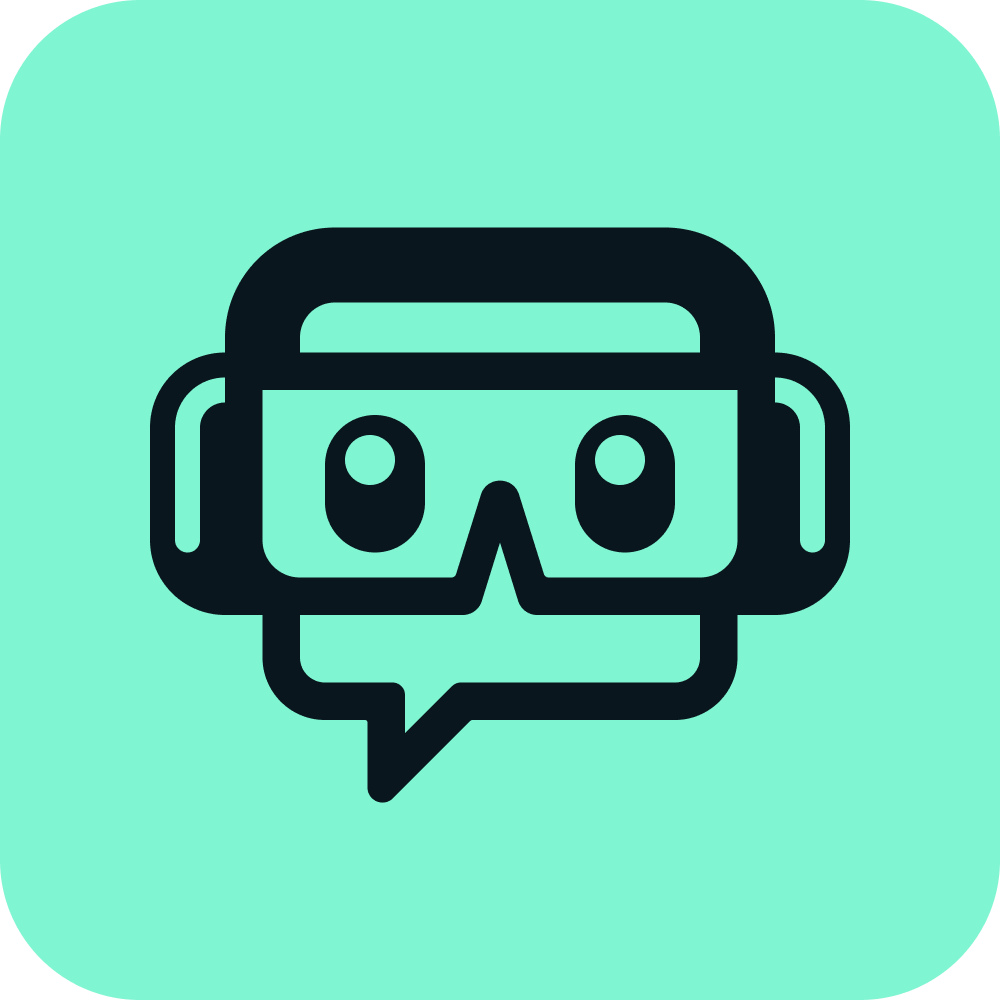 Kevin
How to manage multiple linked accounts
Account linking is for streamers who stream to multiple platforms such as Twitch, Youtube, and Mixer. When you link your accounts, all events such as...
How to Open Your Windows Firewall
Use Private Network ProfileIf you are connected to a local home network then you want to make sure your computer network profile is configured...
How to Stream on YouTube
We'll cover how to make sure your account is linked, selecting your payment option, and importing a free overlay for your very first stream.Create...
How to Stream on Twitch
The first thing you're going to want to do is get over to Twitch.tv and create your account if you haven't already. This can be done quickly by...
Webcam Troubleshooting
Common reasons why your webcam is not working as expectedIssue 1: Your Webcam Drivers Are OutdatedSolution: Re-install any drivers/software used by...