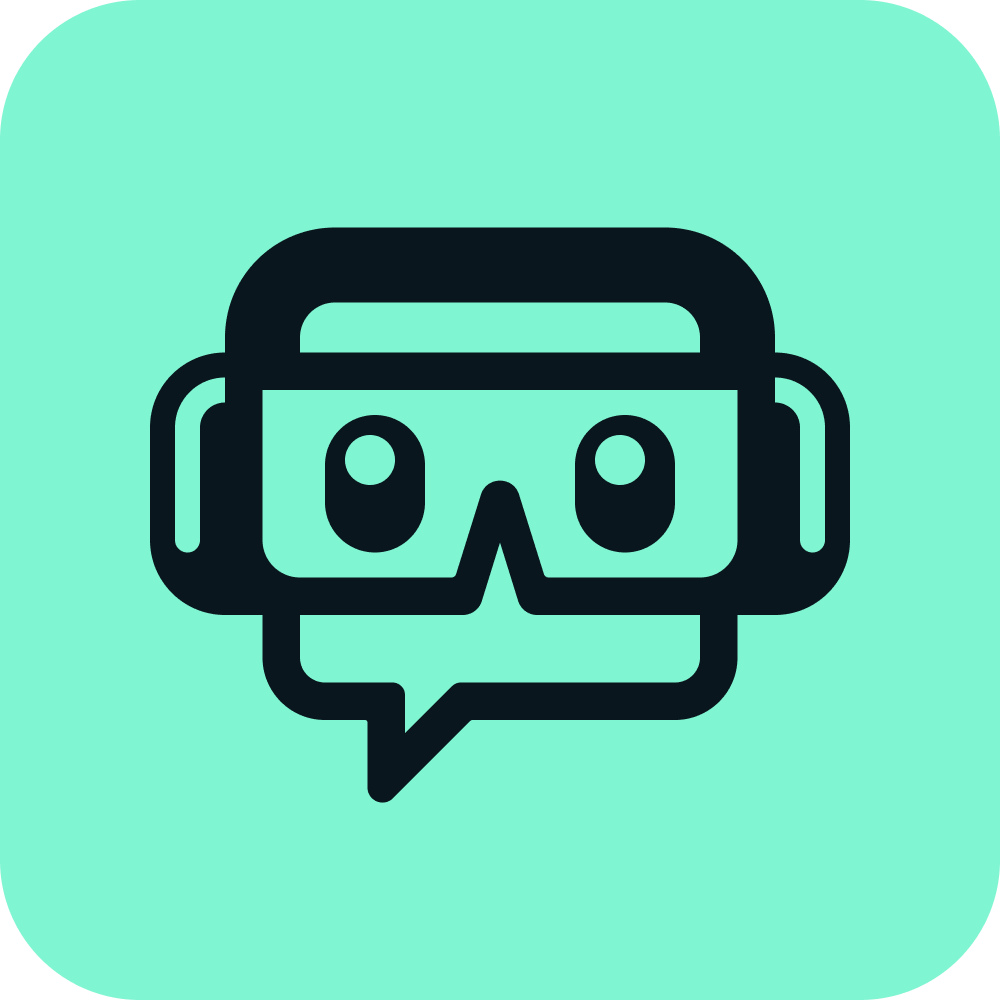 Kevin
Discord Integration
To get started, you would go to integrations page in your dashboardhttps://streamlabs.com/dashboard#/integrationsLocate the Discord option, then press...
Getting Started with Streamlabs OBS
Preparation Install VC++ 2017 Streamlabs OBS requires some additional files to be installed on your system before using the software else it might...
I Received a Chargeback- What Now?
Chargebacks suck and they are literally the biggest headache for streamers. Though donations/tips are completely voluntary, donors will often dispute...
Streamlabs and Skrill Donations
How can I start accepting paysafecard donations?In order to start accepting international payments, you'll need to create a Skrill account, and then...
Setting up Stream Labels
 Using Streamlabs OBS?You can add a Stream Labels with just a few simple clicks!If Not, No Worries!Scroll down the page for instructions for using...