Streamlabs now support 4 different stream platforms. With that comes the inconvenience of having to log in to multiple accounts. This is the reason why we decided to launch Account Merging, to have access to all your accounts via just one login.
To link account, simply access the Account Settings page under your username.
You also have the ability to unlink accounts and set an account as your Primary account. Primary account is where you should set all of your payment methods, because all tips will be processed through these payment methods.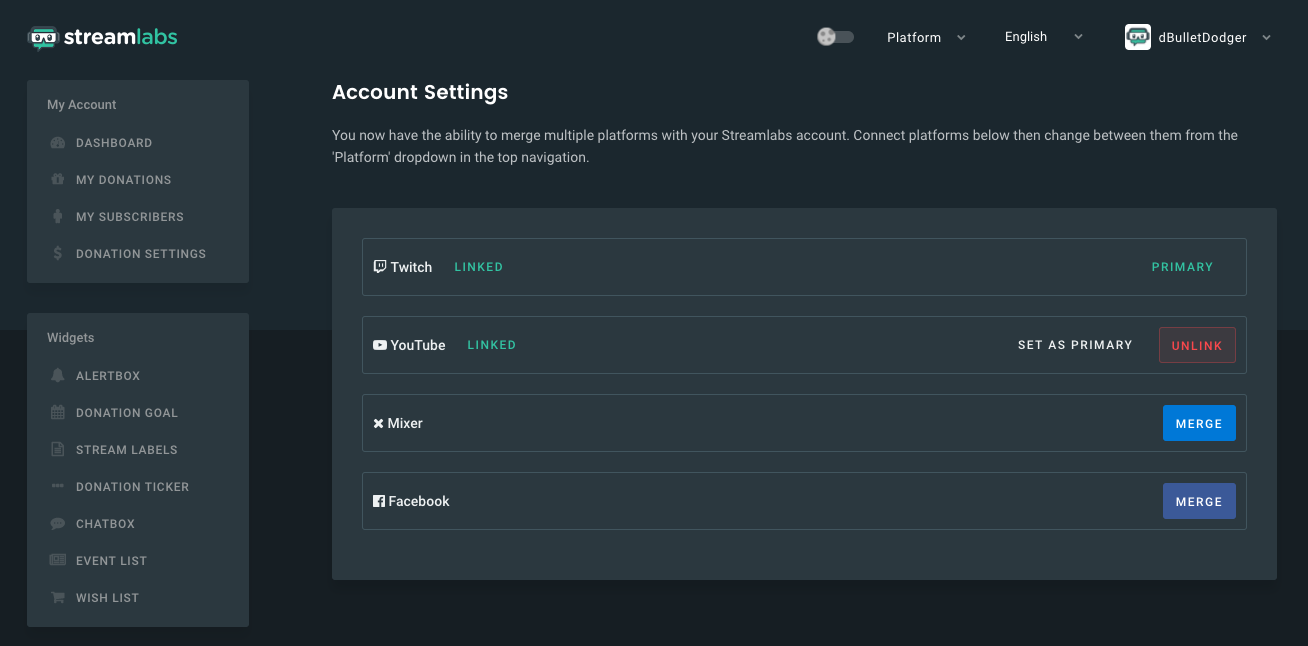 Stream Labels app and Recent Events will work with Account Merging as well. You can filter and select which kind of events to show up.
Single Widget Link across Accounts
You will also have a single widget link across all widgets. If you stream across multiple platform, that means you only need to add just one source in your streaming software, instead of one for each platform.
The merged widget URL will be your primary account's. So if you have multiple widget URLs currently, you just have to keep the primary account's URL and remove the rest.
Upcoming New Features
Account Merging was our big feature for the month of July. As promised, we hope to continue pushing significant, new releases each month for the rest of this year.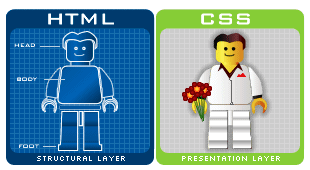 Can you guess what they are? Tweet us. Join our All-Stars Partner program for early access to new stuff, or catch our next show on Twitch to see a sneak preview.